Sell More Homes With PPC
Real estate is one of the most competitive and profitable industries out there. It helps that it's largely a localized industry that requires you to find people who want to live in your neck of the woods — but it's certainly possible your real estate business is in a saturated market. You probably have a few local competitors and national companies working in your neighborhood, too.
That's why it's important that you stand out in the real estate industry, and Real Estate PPC Management is one of the best ways to start standing out. But first, you need to have a basic understanding of what real estate PPC is.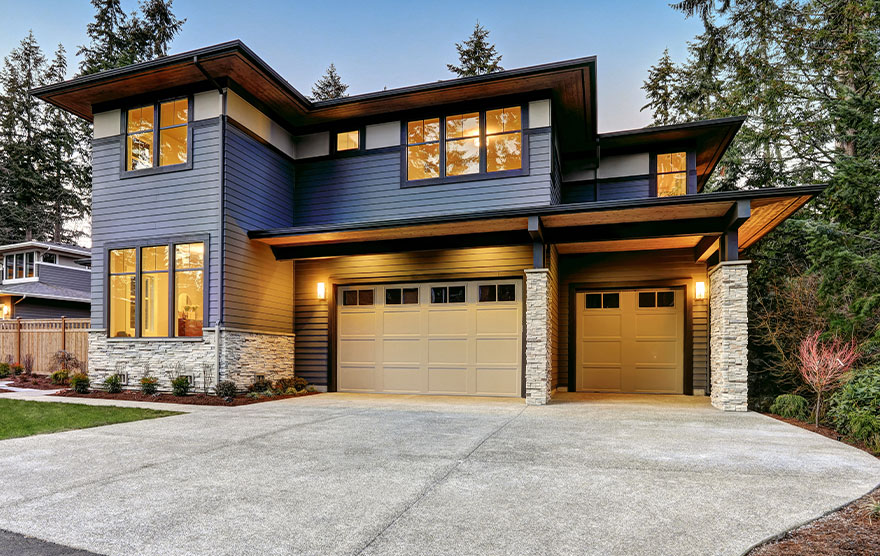 What is Real Estate PPC?
PPC is an acronym for pay-per-click advertising. It's a fairly self-explanatory name because you pay whenever a prospect clicks on one of these ads.
PPC may also be referred to as a search ad because these ads are displayed at either the top or bottom of search engine results pages (SERPs), and as display ads on other websites. PPC ads are tied to certain keywords, and will only be shown on searches that either include or match those keywords.
How Our Real Estate PPC Management Works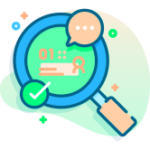 1. We Perform Keyword Research for Your Target Area
Some keywords are more effective than others and in certain areas of the country. Some people may be more likely to use "townhome" than "duplex" when searching for a particular kind of property to buy. Not only that, but our thorough keyword research can help determine if some keywords are better than others in terms of competition, lead conversion, and traffic.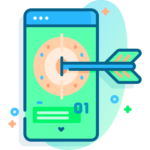 2. We Set Up Your Google Ads & Microsoft Ads Accounts
We set up all accounts and dashboards for your real estate PPC campaign. Navigating these search engines' ads accounts as a beginner can often be overwhelming. That's why we go ahead and set up everything that's needed to get your campaign up off the ground, ensuring maximum effectiveness right from the get-go.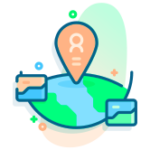 3. We Create Customized Landing Pages
Real estate PPC campaigns require high-quality landing pages in order to be successful. Our beautiful landing pages are designed for optimum conversion rates. We've tested our landing page designs several times over to ensure peak effectiveness — and we don't stop there. We will continue to optimize your landing pages over the course of your PPC campaign.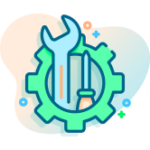 4. We Implement Conversion Tracking
All OppGen landing pages feature end-to-end lead tracking and click attribution, which allows us to gather data on where your leads are coming from. Lead attribution data is important because it can inform us where your real estate PPC campaign is most successful and where it needs work. Failing to track leads isn't an option for us or your campaign.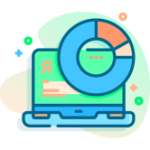 5. We Launch & Continuously Optimize Your Campaigns
Once we launch your real estate PPC campaign, we don't leave it up to you. We work around the clock to continuously optimize your campaign. Bidding strategies change and so do ad placements, so we do everything we can to make sure your campaign is the best it can be. We run A/B tests to determine if an ad can be any more effective than it already is without the risk of alienating prospects who are further down the marketing funnel.
Why Invest in Real Estate PPC?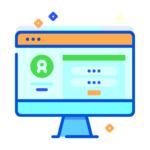 It's Highly Effective & Results in Better Leads
What makes PPC advertisements so much more effective than a print ad is that they are highly targeted toward people who are already seeking to buy a home. These are leads who are actively searching for a new home, and PPC targets those leads at the same time they are searching for homes on Google or Bing.
An ad in the local newspaper may get some attention, but only for those who subscribe to the paper, and not all readers are looking to buy a home. This means your ad may not be viewed by your target audience.
In sum: Homebuyers who are actively searching online for a new home are better leads.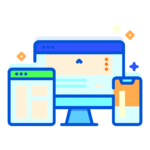 It Gives You Precise Control of Your Budget
With real estate PPC, you won't have to worry about going over your budget; you can set a budget limit, and when that limit is met, PPC ads will be turned off for the month.
You also have more control over your budget with keyword bidding, a process in which you decide how much you'll pay per click.
While it might seem like a good idea to keep your bids low, that isn't necessarily the way to go: The amount you bid on keywords determines where your PPC ad will be placed. You'll want your advertisement to be placed on either the first or second page of results; hardly anyone goes past those pages.
Bidding too low can also affect your real estate PPC account's quality score, which can actually lower PPC costs and improve ad placement if you achieve a higher quality score.
The keyword bidding process can be confusing, which is why it's a good idea to have an experienced real estate PPC management team to help you navigate the process.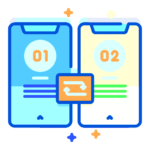 PPC Has a Better ROI
Google estimates that for every $1 a business spends on Google Ads, that business makes $2 in profit. That's a return of investment of 200%!
Our real estate clients have seen even better ROI. Bros Buy Houses, a wholesale real estate investor business, began to average at least 15 leads a month and saw an ROI of 807% after switching to our real estate PPC management program.
Let Us Manage Your Real Estate PPC Campaign
Given the huge amounts of time and effort that are put into real estate PPC campaigns, it's best to leave it in the hands of experts who can actively monitor campaigns and report their discoveries and findings. This allows you to focus on what you do best: selling houses.
At OppGen, you'll work with a team of analysts that specializes in real estate PPC campaigns, some of whom have former experience in the industry. Our team's background gives us an edge over competing PPC management companies, particularly those that work in the real estate industry.
For more information, contact us today. We look forward to helping you sell more houses to the right people.