Market Your Neuropathy Treatments Now to Get Ahead of the Competition
The global diabetic neuropathy market is expected to reach $7.12 billion by the end of 2026. As this market continues to expand, you can anticipate more medical professionals adding neuropathy treatment services to their clinics and practices.
Don't wait to start marketing your clinic's neuropathy treatments — start marketing now to establish your practice as one of the leading local experts of neuropathy.
OppGen, a HIPAA-trained digital marketing agency that has worked with 100s of medical clinics to market their services to local prospective patients, will help create a one-of-a-kind neuropathy marketing plan just for your clinic.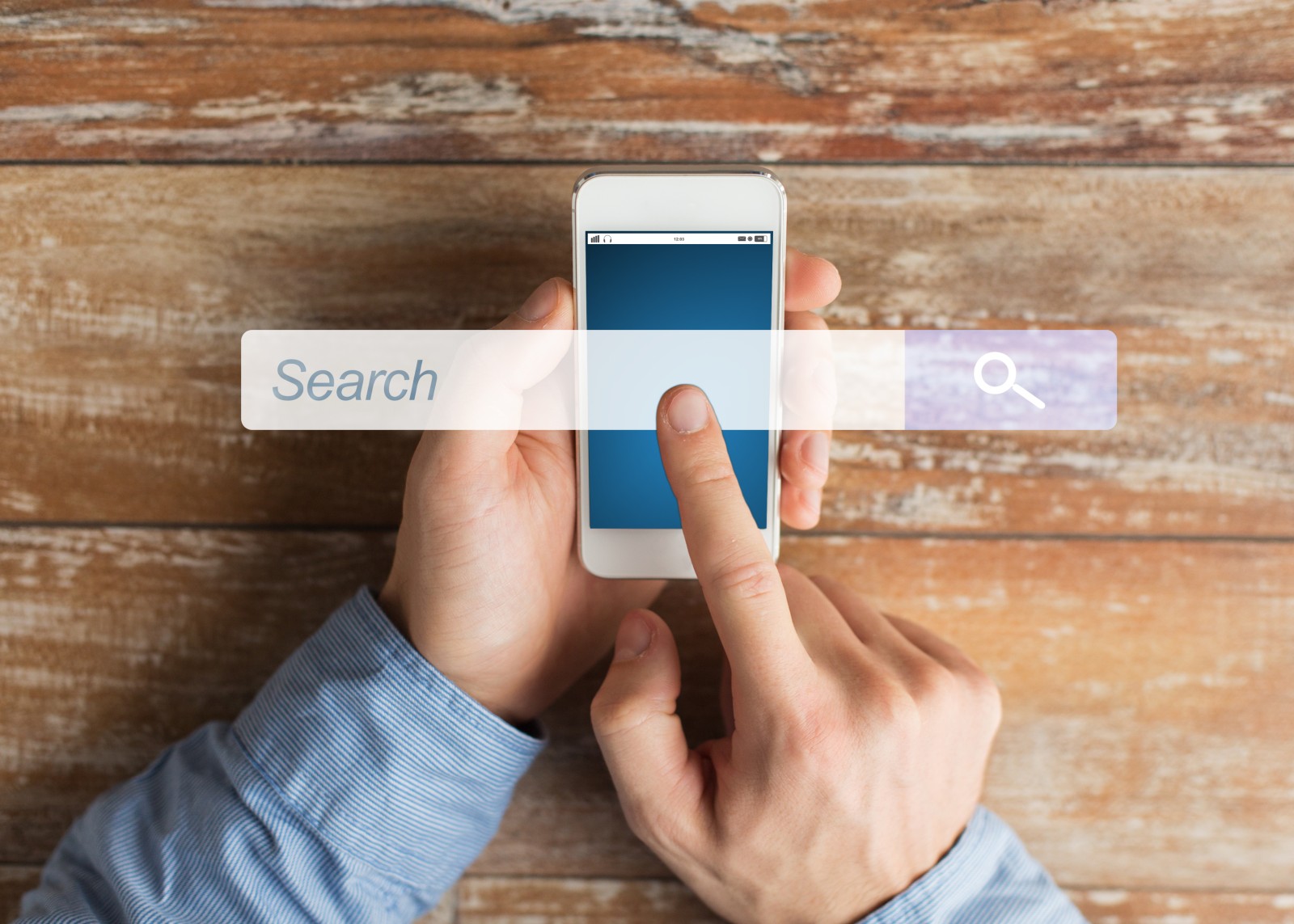 Target Prospects in Your Neighborhood
Search engines use prospects' locations to ensure they find the best results for whatever it is they're looking for. Adding the phrase "near me" to just about any search will result in a listing of local businesses that offer a service or product.
Neuropathy Marketing allows far more customizable options for your target audience(s) than a newspaper ad or radio spot would. With a digital marketing plan, you can run different ads for different audiences at the same time and have them targeted to people in specific locations. There's no guarantee that the right people are going to hear or see your radio or TV or print ad — but with digital marketing channels, you can ensure those people will find exactly what they're looking for: your neuropathy services.
Find More Neuropathy Patients at a Lower Acquisition Cost
Compared to traditional advertising channels, digital marketing is more affordable. For every $1 a business spends on Google Ads, that business will make $8 in profit. Not to mention the conversion rates for digital marketing are also better than those traditional channels. Facebook alone boasts an average conversion rate of 11% for healthcare ads.
Why invest in a marketing strategy that costs more and converts fewer leads to patients? It doesn't make sense to do that, right? That's why digital marketing is such a great option: you'll find more leads, more conversions, at a significantly lower acquisition cost that will eventually result in more revenue and accelerate your clinic's growth.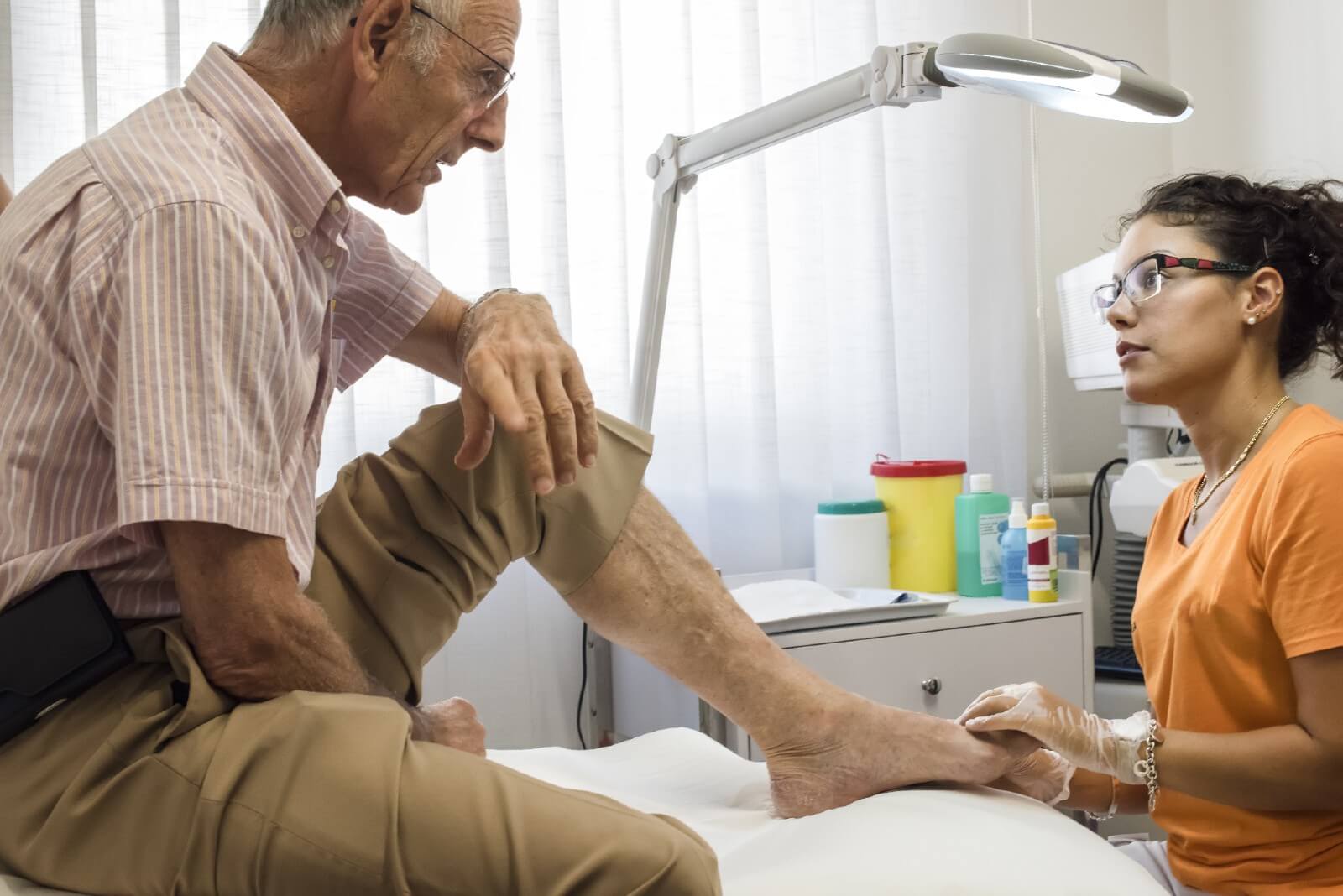 How Our Neuropathy Marketing Program Works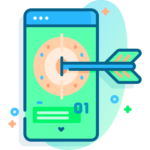 We Manage Targeted Paid Search & Social Ad Campaigns
Paid search ads are highly targeted ads on search engine results pages that are tied to specific keywords and incur a cost whenever a prospect clicks on the ad (which are often referred to as PPC — short for "pay per click" — ads). Whenever someone searches for those keywords, those ads will show up on the results page. PPC ads are incredibly effective when it comes to reaching prospects who are already seeking neuropathy treatments, which means they'll be far more likely to convert. They're also incredibly easy to tailor to audiences using their geographic location.
Social media can be a powerful influence on its user base, so why not use some of that influence through advertisements on these social media websites? Facebook in particular has some of the most robust and versatile audience targeting tools. You can target by age, sex, behavior, interests, and more. Facebook is home to one of our favorite targeting tools: the lookalike audience. Plus, the social media giant has a plethora of ad formats, with some of the best pricing options and conversion rates in the world of digital marketing.
OppGen's team of expert analysts will use a hands-on approach when monitoring your marketing campaigns and will also research keywords to ensure you're getting the best bidding price that will get you the best reach.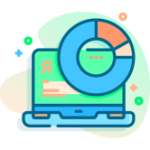 We Create High Quality Content to Bring in High Quality Neuropathy Leads
In order to help your clinic's neuropathy program succeed in the long term, we create websites and landing pages as part of our SEO (search engine optimization) strategy. A fast, mobile-friendly website is the first step to improving where your website ranks on search engine results pages (SERPs). All OppGen websites and landing pages include our proprietary tracking system, which gathers feedback on leads: where they came from, how valuable that lead was, and so on. This tells us what's working and what can be improved on.
We continuously monitor your website and ad campaigns and research the best keywords and subjects for creating rich, robust content that will draw prospects to your website while improving your website's SERPs ranking.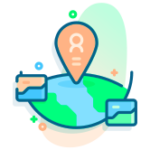 Open New Clinic Locations & Add More Neuropathy Treatment Services
As more and more prospects from these digital marketing channels become your neuropathy patients, you'll find yourself with an increase in revenue. Many successful OppGen medical clients have decided to use that extra revenue to add more services to their clinic while others chose to to open a new clinic location.
Both of these options can help your clinic and its services grow exponentially.
Free Digital Audit
If you're interested in learning more about OppGen's neuropathy marketing plans and programs, contact us today for more information. We also offer a free digital audit to evaluate your website and current marketing strategy and advertising channels and discuss areas needing improvement and what can be improved upon.