Tattoo Removal Marketing – Capitalizing on Tattoo Regret
According to a 2021 Statista survey, nearly half of American adults have a tattoo. Of those surveyed, about 12% said they experienced tattoo regret. This presents a huge market opportunity for med spas and other clinics possessing laser technology to help patients with their removal. 
While the growing number of Americans who have tattoos is good news for tattoo removal companies, it's important to be able to effectively target the percentage who regret their tattoos. You most likely made an upfront investment in your Nanosecond and Picosecond laser technology; now is the time to start earning money back.  
OppGen, a digital marketing agency that specializes in driving even the most niche audience to your clinic, can help you find those regretting their tattoos and convert them into becoming a patient with Tattoo Removal Marketing.
Tattoo Removal Targeting
Just about anyone can drive more traffic to your website, but more website traffic does not necessarily lead to more tattoo removal sessions or patients coming into your office. You need to find and target the 23% of Americans who regret their tattoos, not every single person who has a tattoo.
With our team of tattoo removal marketing experts, we will help you generate more high-quality appointments and consultations with our paid search, paid social, and SEO services. Determining which of these digital marketing channels is most effective for you allows us to get you the best possible return on investment.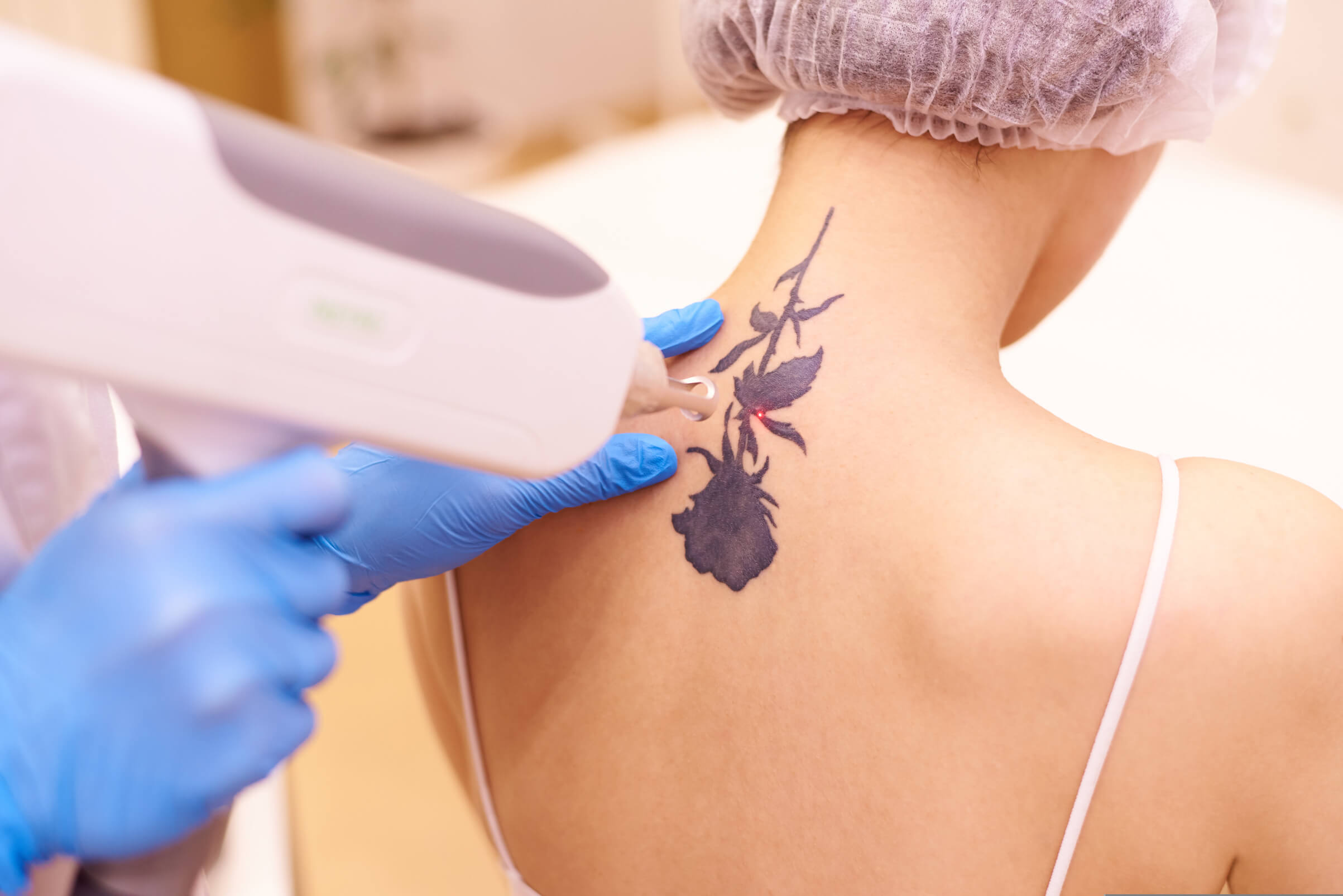 How Our Lead Generation Works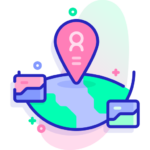 Target Local Leads with Paid Search & Social Ads
Traditional marketing channels can be an effective way to spread the word about your tattoo removal services, but they will only reach a few people. With such a niche audience, you need to look into digital advertising channels like paid search and social advertisements.
Paid search ads, often known as pay-per-click or PPC, are ads that are shown on the top and bottom of search engine results pages (SERPs). As the name suggests, these ads incur a cost only when they are clicked on. These ads do not show up at random, either — they rely on prospects searching for certain words or phrases. You can determine who sees these ads based on their physical location. Plus, these are prospects who are in the process of finding a tattoo removal service, making them more likely to convert.
Paid social ads, such as Facebook Ads, can target prospects using even more demographic data and psychographic data. These ads also offer a greater variety of ad options, from single image ads to carousel ads to video ads.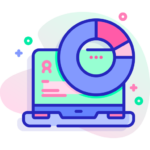 Help Local Leads Find Your Tattoo Removal Service's Digital Presence
If you don't have an online presence for your tattoo removal services, whether it's a standalone business or clinic, a medical spa, or a dermatology clinic, you're already falling behind your competitors. If you do have a website that's older, slower and doesn't perform well on mobile devices, you're still behind. We'll help you get back on track by designing a website and/or landing pages, which have been designed and proven to effectively convert leads to patients.
To make sure your website is easily found on search engines, we recommend investing in search engine optimization (SEO). The goal of SEO is to optimize websites to rank high on SERPs organically.
OppGen's comprehensive SEO program tackles four areas that affect where your website will be ranked on the SERPs: technical SEO, local SEO, on-page SEO, and off-page SEO.
Building a new site covers the technical aspects of SEO. 
For local SEO, we make sure your business is found by leads who are searching for tattoo removal nearby. Creating listings on Google My Business, Bing Places for Business, and other directories can push you up higher on the SERPs.
On-page SEO focuses on creating informative content centered around keywords and phrases prospects may use when researching tattoo removal. OppGen's content writers will research keywords and create blog posts for your site.
Off-page SEO refers to the process of link building, in which other websites begin to link back to your business's website. Search engines notice this and will boost your SERPs position.
SEO is not an instant strategy or one that you can turn off whenever you feel like it. It is an ongoing process that focuses on making your website the best it can be, which is why we will continuously work on your website.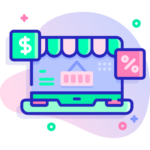 Grow Your Tattoo Removal Business
Combining these tattoo removal marketing channels will start to bring more traffic to your website and, ideally, through your business's doors. It doesn't matter if you're running a medical spa, a dermatology clinic, or a highly specialized tattoo removal business — when you work with us, you'll see an increase in leads and tattoo removal appointments.
As your tattoo removal business grows, you may consider adding more services, buying better lasers, or renting or purchasing other locations.
Whatever your growth goals are, we'll do everything in our ability to help you meet them.
See the Difference with OppGen's Tattoo Removal Marketing Program
We want you to be as happy with the improvement in number of appointment-ready leads as your clients are with their tattoo removal results. And we've achieved that with our clients.
OppGen has worked with hundreds of specialty medical clients, including medical spas that offer tattoo removal services. Our experiences with our clients have given us a great deal of expertise and information about the most effective digital marketing strategies.
None of our clients have the exact same marketing strategy — each one is tailored to fit each client's needs and goals. No client is the same, which is why we don't offer cookie-cutter marketing strategies.
To give us a better idea of how we can help you, fill out our free digital audit or contact us for more information.