Why Choose Local Services Ads?
Google Screened Process Builds Trust & Brings in More Customers
All local services ads accounts are required to go through a verification process called Google Screened that includes a thorough background check that varies from industry to industry. For example, a personal injury law firm will have to provide Google with all of its practicing lawyers' state bar licenses and proof of malpractice insurance.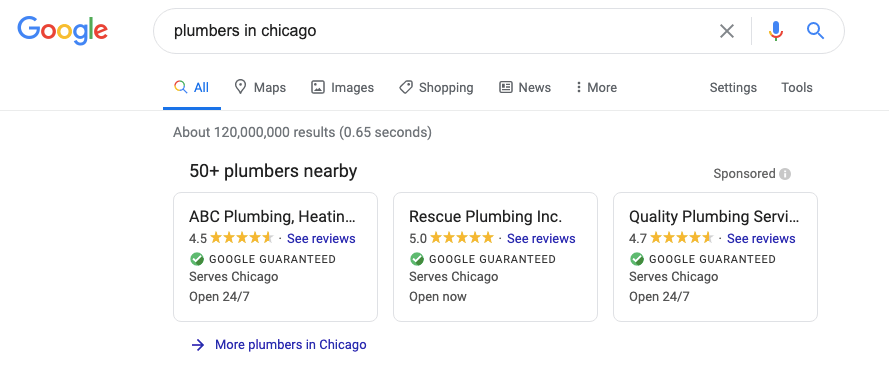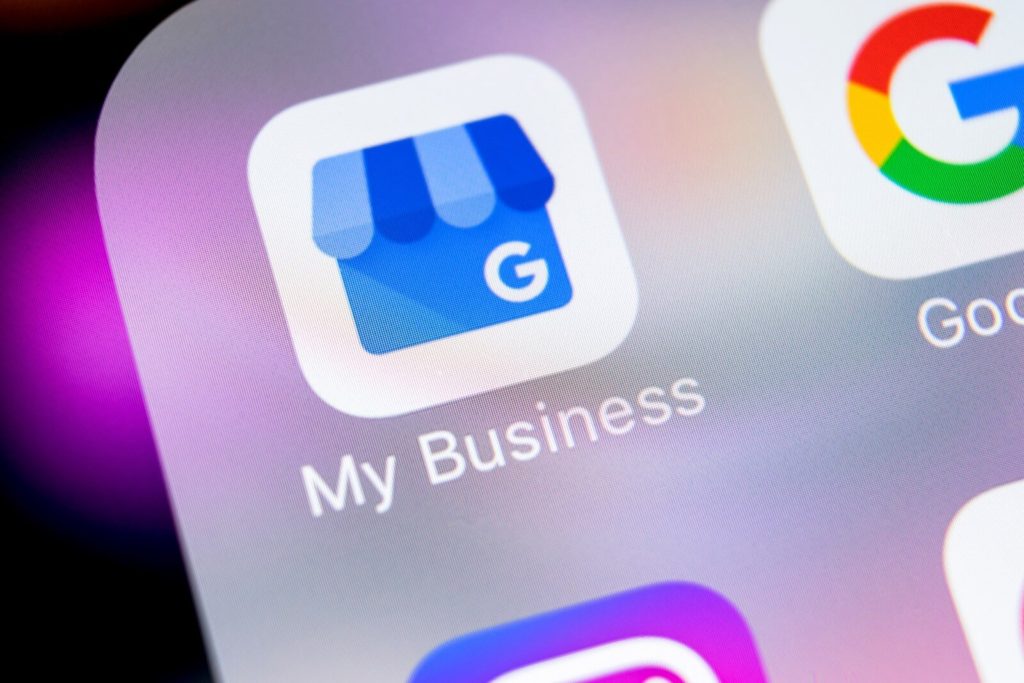 No Website Required
Unlike pay-per-click ads that require your business to have a website and landing pages, you don't need to have either of these things for a local services ad. What you do need to have is a Google My Business listing, which is easy to create. Google My Business allows you to curate and respond to customers' reviews and be easier to find on local Google searches. That's why it's important to ensure that your contact information, business location, and business hours are accurate on your Google My Business listing.
Dispute Dead-End Leads
With PPC, you will always have to pay whenever a lead clicks on the ad. This is not the case with local services ads. You will only be charged when a lead utilizes your services. In the event that a lead does not do this, you can dispute the lead with Google, which will then refund your business. You also have the option to mark down a "booked" lead, and Google uses that information to improve lead quality over time.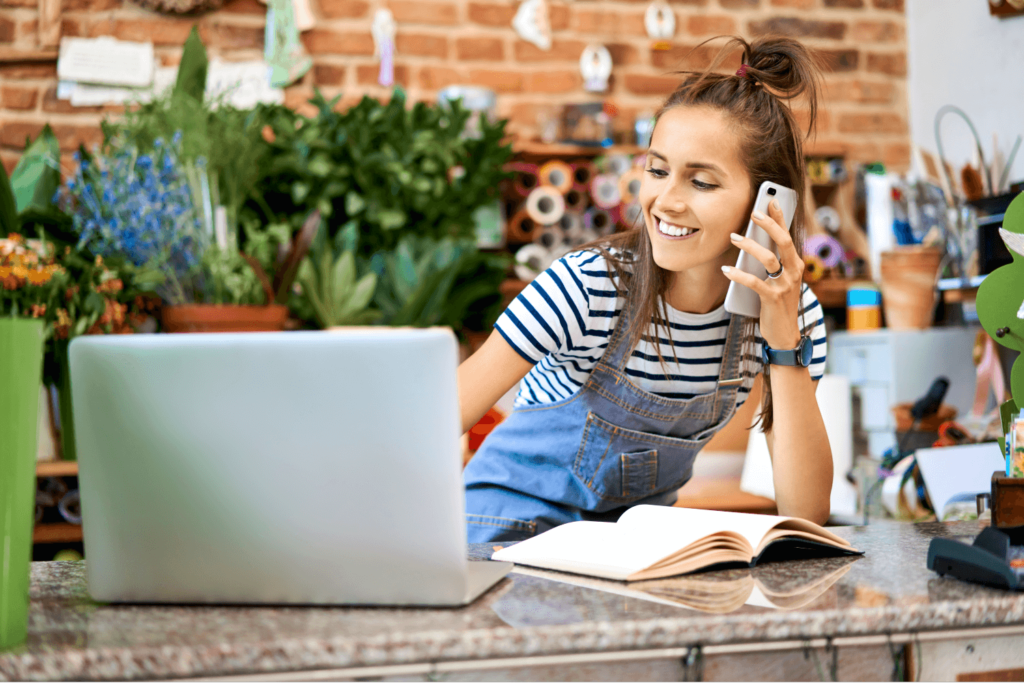 Industries
Local services ads are relatively new, so they are not currently available for all industries to use. We expect to see more industries represented in the future on local services ads. For the time being, here's a handful of industries and businesses that can start utilizing local services ads right now. (For the most up-to-date information, review the official Google local services ads support page.)
Local Services Ads Requirements
Though the local services ads requirements vary slightly from industry to industry, most local businesses need to meet the following requirements:
Background check on the business, owners, and any workers who provide its core service(s)

Business licenses and requirements

Liability insurance (when applicable)

Contact information for customers (phone number)

Billing information

Professional photo(s) of the business owner(s)
Contact Us for More Information
Local services ads are still fairly new, but we already have a solid grasp on how to help you through the local services ads process. We can set up a local services ads account and walk you through the process. We can improve your business's ad ranking and position, which will draw in more and more qualified leads.
If you want to learn more about local services ads and how they can bring in more business, contact us today for more information.