Get More Patients with a Healthcare Marketing Agency
Partnering with an experienced healthcare marketing agency can help create a steady influx of patients and grow your clinic. OppGen, a HIPAA-trained healthcare marketing agency, excels at building and managing customized digital marketing strategies for our clients. With our expansive network of healthcare clients, we've built a powerful patient lead generation program that's been proven to bring prospects into your clinic or practice.
Our Healthcare Marketing Services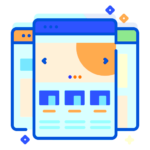 Search Advertising
Rather than try to get patients into your clinic office, why not let them find you? Paid search advertising helps prospective patients do just that.
Search engines, like Google, Bing, and Yahoo, use prospective patients' physical locations whenever they search for a product or a service. Suppose a patient searches for "chiropractors near me" on Google. Google will then show chiropractors within a certain radius on their search engine results pages (SERPs). With paid search ads, you can market your healthcare services on search engines to ensure your clinic can be easily found by patients right in your service areas.
There are a few kinds of paid search ads, with the main ones being pay-per-click (PPC) ads and display ads.
PPC ads are text-only and appear on SERPs. They look similar to organic (unpaid) search results, and like those organic results, they are tied to certain keywords or phrases and will appear on the SERPs for those keywords or phrases. PPC ads incur a cost whenever a prospect clicks on the ad, as the name implies. The cost per click (CPC) is determined via keyword bidding, which can be a daunting process if you're unfamiliar with how it works.
Display ads are images or videos that come in many different shape and size options. They are displayed on websites with content that is related to prospects' search histories. Display ads are most effective for remarketing, the process of getting a prospect who has visited your website or landing page but did not take any action to return to your website and take action. (An action can be a number of things: going to a page beyond the home page, making a purchase, or filling out a form to schedule an appointment.)
Partnering with a healthcare marketing agency can make the process of running a paid search ad campaign smoother and allow you to focus on your clinic or practice and not worry about constantly marketing your services.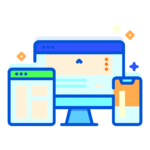 Social Advertising
Social media is far more than a place for updating your family and friends about exciting news and sharing photos. It is a powerful force that can influence users' perceptions and allows you to advertise your clinic's products and services.
Paid social ads can give you a wider variety of ad formats than search ads can (video, text, images, slideshows, carousels, and more), as well as more accurate in-depth audience targeting tools, for a lower cost than paid search ads. The user data on social media sites like Facebook can help you find prospective patients based on location, age, sex, interests, and behavior. For certain specialty clinics with specific patient populations (i.e., men's clinics), Facebook's lookalike audience targeting option can find more people who fall under the demographics of your current audience and push more ads to them.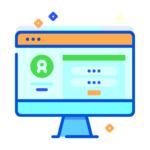 SEO
Search engine optimization (SEO) is a strategy that helps websites rank high on the SERPs organically. Unlike paid search ads, the results are not instant; it can take months to start seeing results. But because it doesn't involve paying search engines for a top page position and also improves your website's quality and accessibility, it's worth taking the time.
The biggest part of SEO is crafting original content that is relevant to your audience, and sharing that content on a regular basis. The more you post and share content, the more people will see it and share it, which builds a nice roster of backlinks. The more links that go back to your site, the better, because search engines notice when high-quality websites link back to your site and will push you up higher on the SERPs.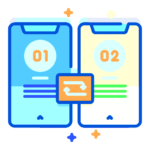 Websites & Landing Pages
If you want your website to rank high on the SERPs organically, you'll need it to run at lightning speed on mobile devices. Google may rank sites lower that do not run smoothly or quickly on mobile devices, so you need to have a website that is fast.
OppGen builds websites that are optimized for speed and lead conversion. Our websites and landing pages feature extensive end-to-end lead tracking and click attribution, which tells us what's working, what's not, and how the website can be improved.
Why Choose Us as Your Healthcare Marketing Agency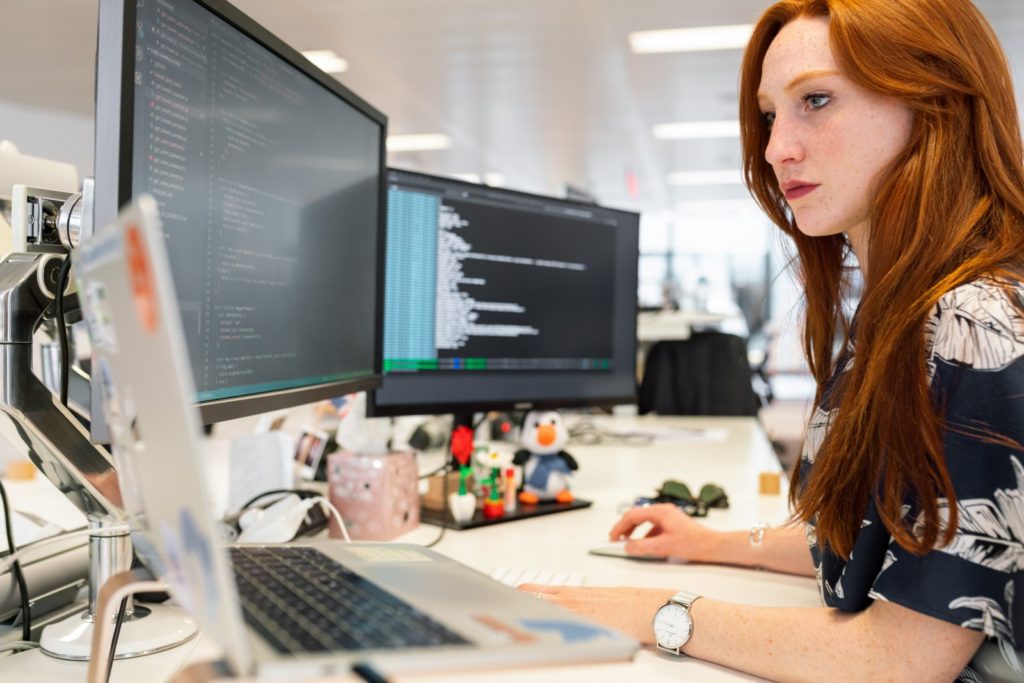 HIPAA-Trained Analysts
One of the largest concerns for digital healthcare marketing is patient privacy, especially when it comes to advertising on social media. Healthcare marketers must take extra care to not reveal personally identifiable information when creating a list of clients to push ads to prospects.
OppGen's analysts are HIPAA-trained and are well-versed in the patient privacy law as a result of our experience of partnering with hundreds of healthcare practices.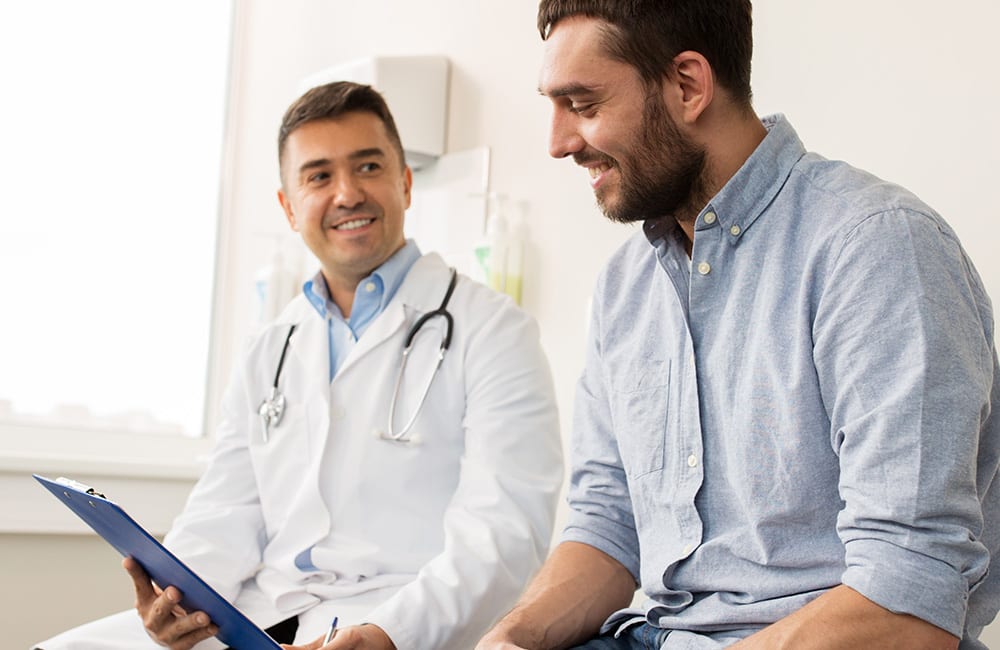 Specialized Programs for Specialized Healthcare Clinics
We've helped highly specialized clinics and practices generate and convert leads. Not every healthcare marketing agency has the ability or the background to work with specialized providers, but at OppGen, specialization is the backbone of all we do.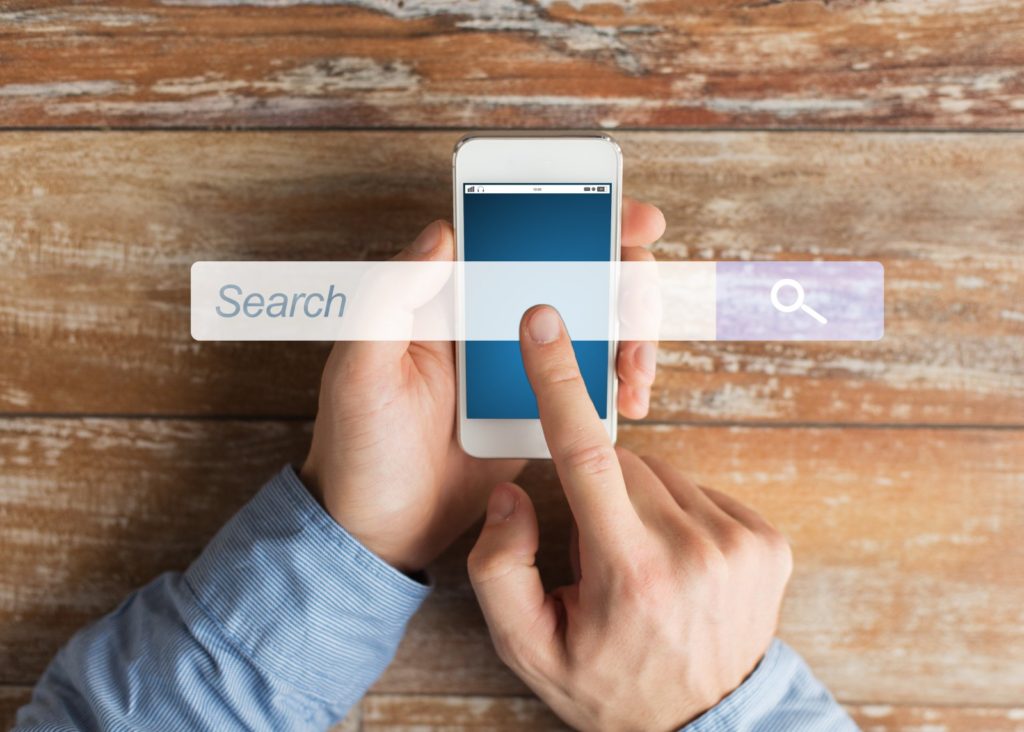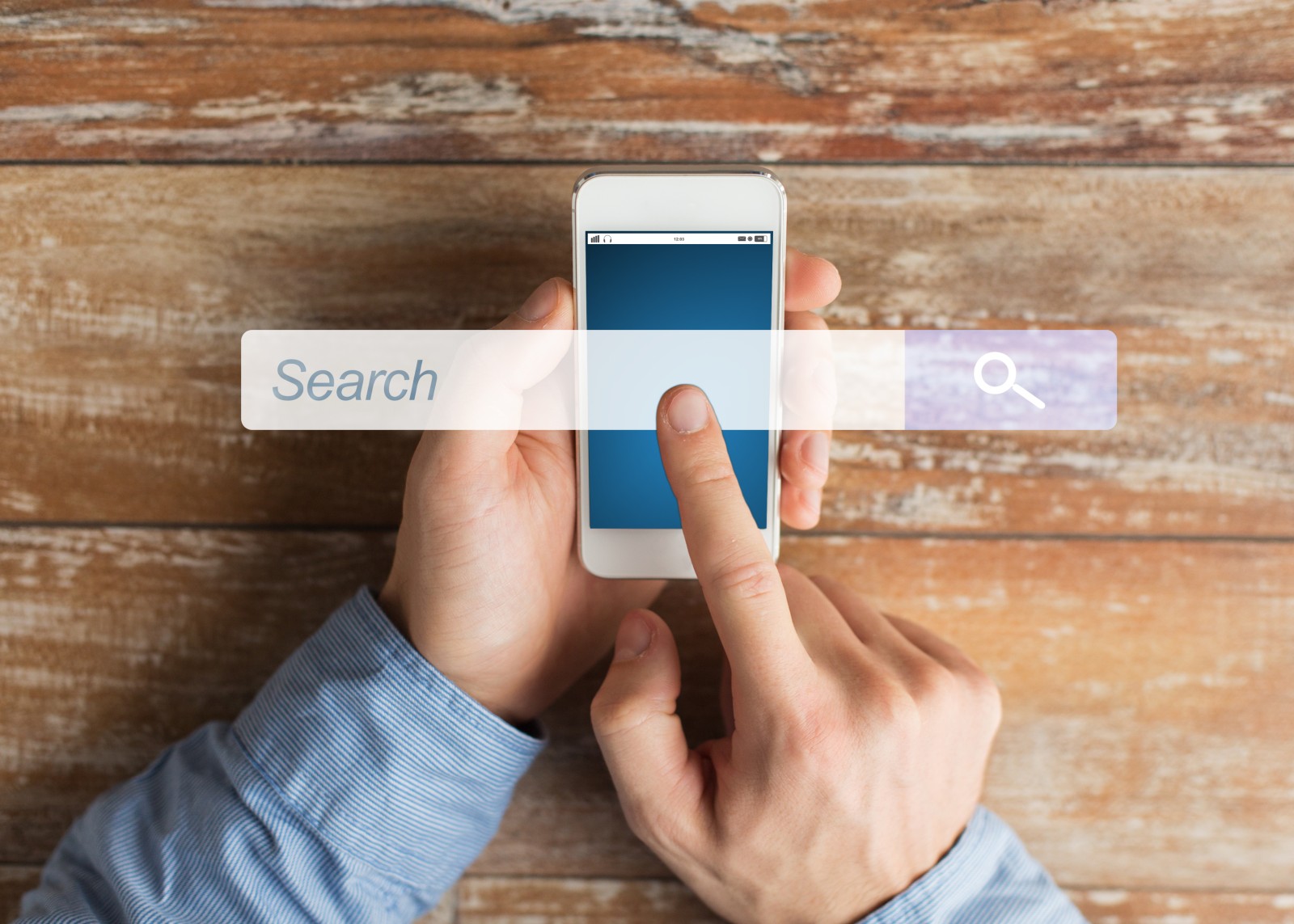 Customized Healthcare Marketing Strategy
Just like your patients, each and every clinic we've worked with is unique. No patient is the same, and no clinic is the name. That's why all of our healthcare marketing strategies are customized and tailored for your clinic, goals, and budget.
CoverMyMeds
CoverMyMeds, the first all-payer, all-medication prior authorization platform wanted to make sure patients received the medications they needed in an efficient manner with electronic prior authorizations. To do this, CoverMyMeds needed doctors offices and pharmacies signed up for their program and had them log into their platform. With the help of our customized healthcare marketing campaign that featured paid digital ads, CoverMyMeds had a massive increase in sign-ups and logins.
Results:
227% increase in sign-ups

961% increase in logins
Lifelong Metabolic Center
Lifelong Metabolic Center, an up-and-coming natural weight loss clinic, needed to stand out in its competitive Naperville, Illinois, market. This meant they needed to invest in a lead generation program with a healthcare marketing agency that knew the industry and could consistently drive high-quality leads while maximizing their monthly marketing budget. OppGen combined its paid search and paid social ad programs with an SEO strategy that brought 40+ leads to the clinic each month.
Results:
35% increase in total new patients per month

40+ leads per month

80% lift in revenue
Acquire More Patients with Our Healthcare Marketing Agency
For more information about working with a highly effective, specialized healthcare marketing agency, contact us today, or fill out our free digital audit.